A young Australian girl from the region
Victoria
is the proud owner of one of
Queen Elizabeth II'
s last letters, received on the day of her death.
Eight-year-old Olivia Akers of Tallygaroopna sent a handwritten letter to the Queen after her platinum anniversary in June, sharing photos of herself dressed as the monarch riding her pony.
"We wrote the letter because it was her anniversary and I had an online dress up contest and we thought she might like the pictures of me dressed as the Queen," Olivia told Today.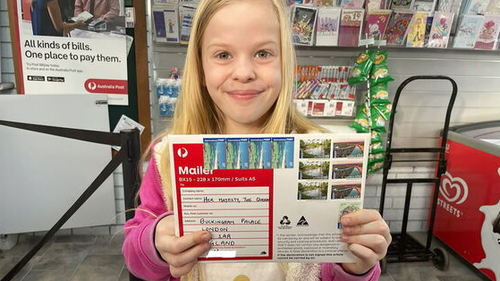 In the letter, she tells the Queen that she enjoyed seeing her Paddington Bear video and asked, "Do you really eat marmalade sandwiches?"
"Dear Queen Elizabeth, my name is Olivia Akens. I am eight years old and I live in Tallygaroopna, Australia," the letter read.
"I hope you like my photos? My side saddle is from England. My pony's name is Lady and she is an Australian pony. How many horses do you have?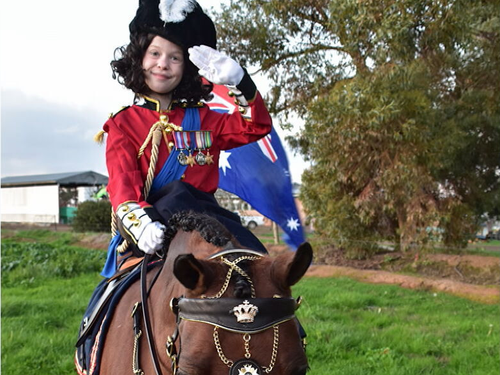 "I hope you had a nice anniversary."
Olivia said she was very excited to get an answer.
"I felt very excited that I could get it, and happy and well," she said.
In the reply, a representative of the Queen thanked Olivia on behalf of Her Majesty.
"The Queen wishes me to thank you very much for the kind message you have sent on the culmination of Her Majesty's Platinum Jubilee celebrations," the letter read.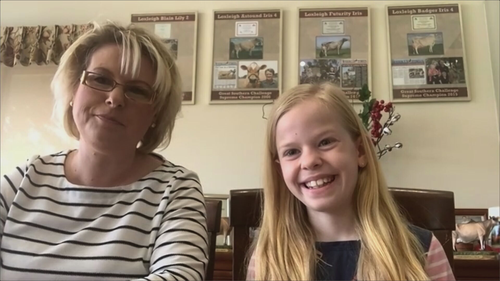 The Queen added that she was interested in the photos "depicting you and your beautiful pony, Lady, in the costume".
"Her Majesty was touched to know that you also enjoy horseback riding," the letter said.
Olivia's mother, Natalie Akers, said the couple had almost given up on the answer.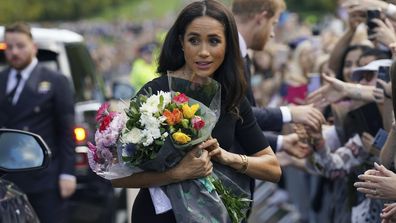 Hugs, smiles and flowers galore for Fab Four in Windsor
"Just a very special memory to have and like we said, we thought we were going to give up completely and we'd never get a letter," she said.
"Amazingly to get an answer the day she died was truly phenomenal and I'm sure it's a memory that Liv will cherish forever."