Nearly $5 million in
drugs
have been seized and more than 60 people have been arrested in a police operation to crack down on a major crime syndicate
Queensland
and
New South Wales.
The NSW and South East Queensland Police Department targeted criminal networks in the Northern Rivers and the Gold Coast border region.
During the two-week period of "Operation Viking", authorities visited properties in Grafton, Tweed Heads and Ewingsdale, Bilambil Heights and Carrara.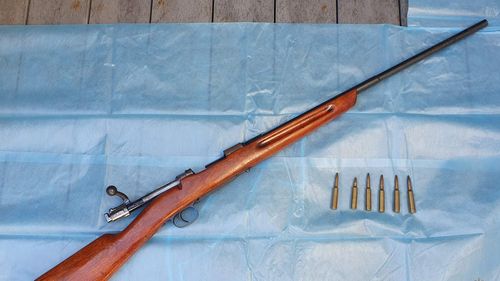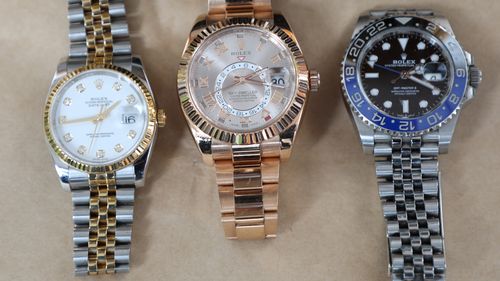 Officers found more than 40 firearms, more than $150,000 in cash, luxury cars and jewelry, and a variety of illicit drugs, including methylamphetamine, cocaine, GHB and cannabis.
Police believe the number of seized drugs has an estimated street value of $4.5 million.
During the raids, police found two hydroponic cannabis cultivation labs in Carrara and 2.5 kilograms of cannabis.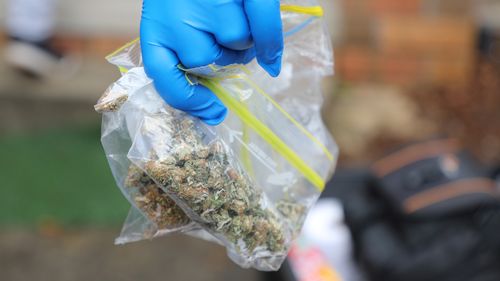 They also found and seized chemicals and equipment used to make drugs in Seelands, near Grafton.
NSW Police Acting Deputy Commissioner Jason Weinstein added that an underground bunker used for Mongolian bike gang meetings was also discovered in the Grafton area
"It was a residential property and they had made a bunker and in that bunker was memorabilia from the Mongols, there was a bar, a motorcycle," he said.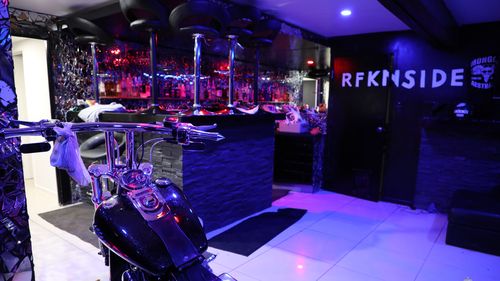 "It was a location where the Mongols in that particular chapter believed they were free from police activity where they could congregate, talk business and socialize."
He added that about 40 percent of cycling groups operate in the northern region of NSW.
"The problem is quite big," he said.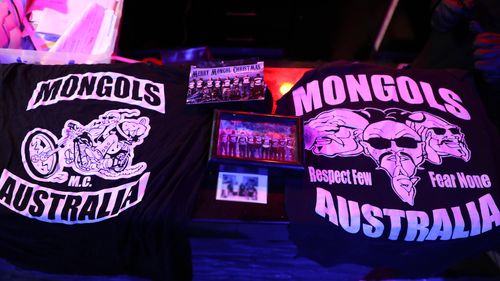 Weinstein said 13 people in NSW were arrested during the operation.
Meanwhile, Queensland Police Assistant Commissioner Katherine Innes said 54 people have been arrested.
"It wasn't just to arrest offenders, but to get an important intelligence briefing about what the crime landscape is like in the Northern Borders and Queensland and what connection they have with transnational crime organizations," Weinstein said.
Weinstein said the operation has put a dent in illegal activity between NSW and Queensland.
"The Northern Border Zone has the state's largest OMCG population with significant crossover between NSW and QLD," he said.
"We know that criminal organizations established themselves on the North Coast because of the lucrative drug market and the idea that the area is relatively free from law enforcement surveillance.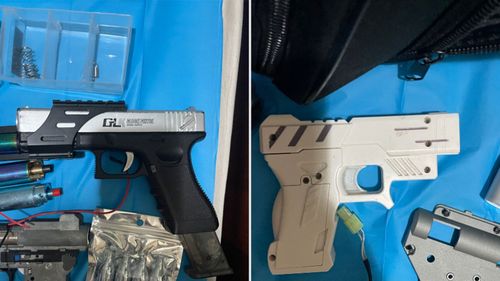 "I am convinced that that perception has changed after these two weeks."
Innes said the operation "should serve as a warning" to anyone looking to engage in illegal criminal activity along the border.