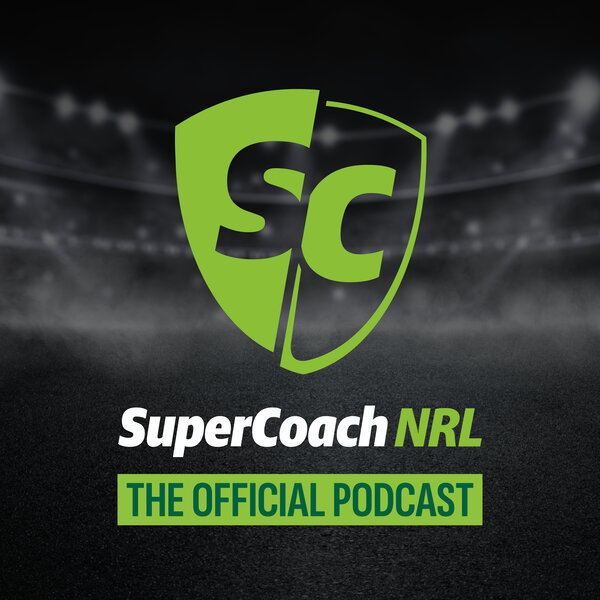 NRL
The NRL SuperCoach Podcast
In this Supercoach podcast, Tom Sangster of The Daily Telegraph is joined by other football pundits to discuss the week in fantasy football.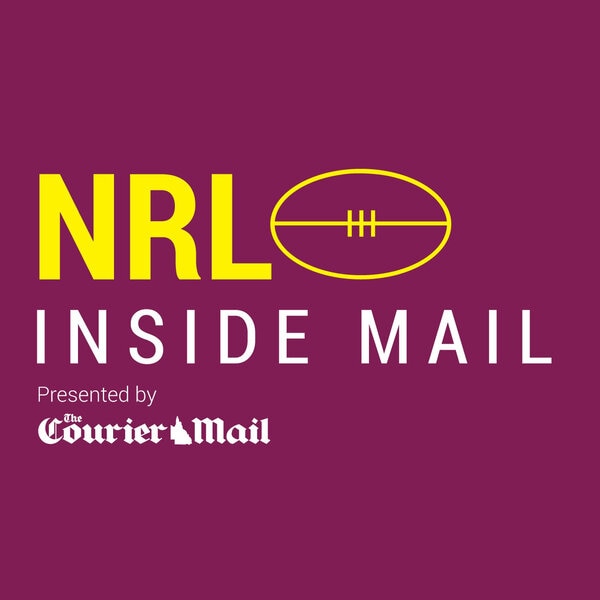 NRL
NRL Inside Mail
Host Mike Colman and a rotating cast of The Courier-Mail's team of rugby league experts give their insight into the NRL's greatest stories.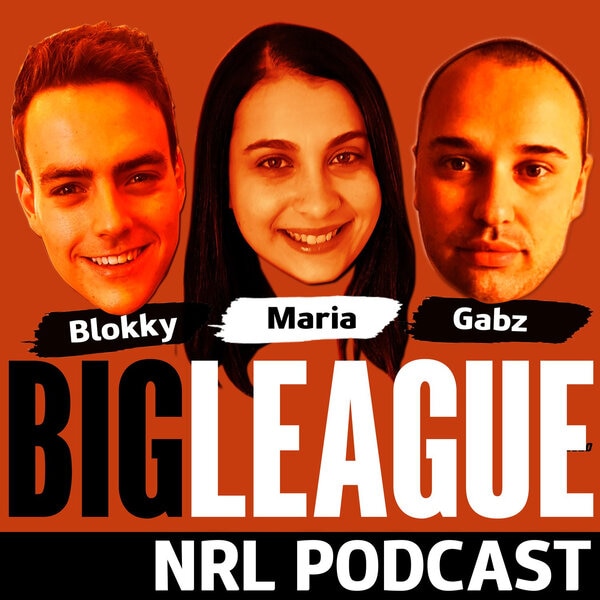 NRL
NRL Big League Podcast
NRL journalists Michael Blok and Martin Gabor join Big League Editor Maria Tsialis + special guests as the 2020 NRL season heats up.