SCA unveiled their new South Melbourne offices last week, bringing the whole team together on one floor in the state-of-the-art 101 Moray Street building.
The new location was announced more than a year agoand the wait ended last week with a grand reveal to officially open the brand new purpose-built spaces.
SCA hosted approximately 100 people to celebrate the occasion and took groups through the new Fox FM, Triple M and LIST NO studios.
The office features 30 broadcasting and recording rooms, specially made to resemble TV sets for use on digital video social platforms such as YouTube and TikTok.
The custom LiSTNR podcast recording rooms do not contain large radio consoles as all audio, visual and lighting can be controlled from anywhere. These capabilities provide total connectivity between creators in any office and location.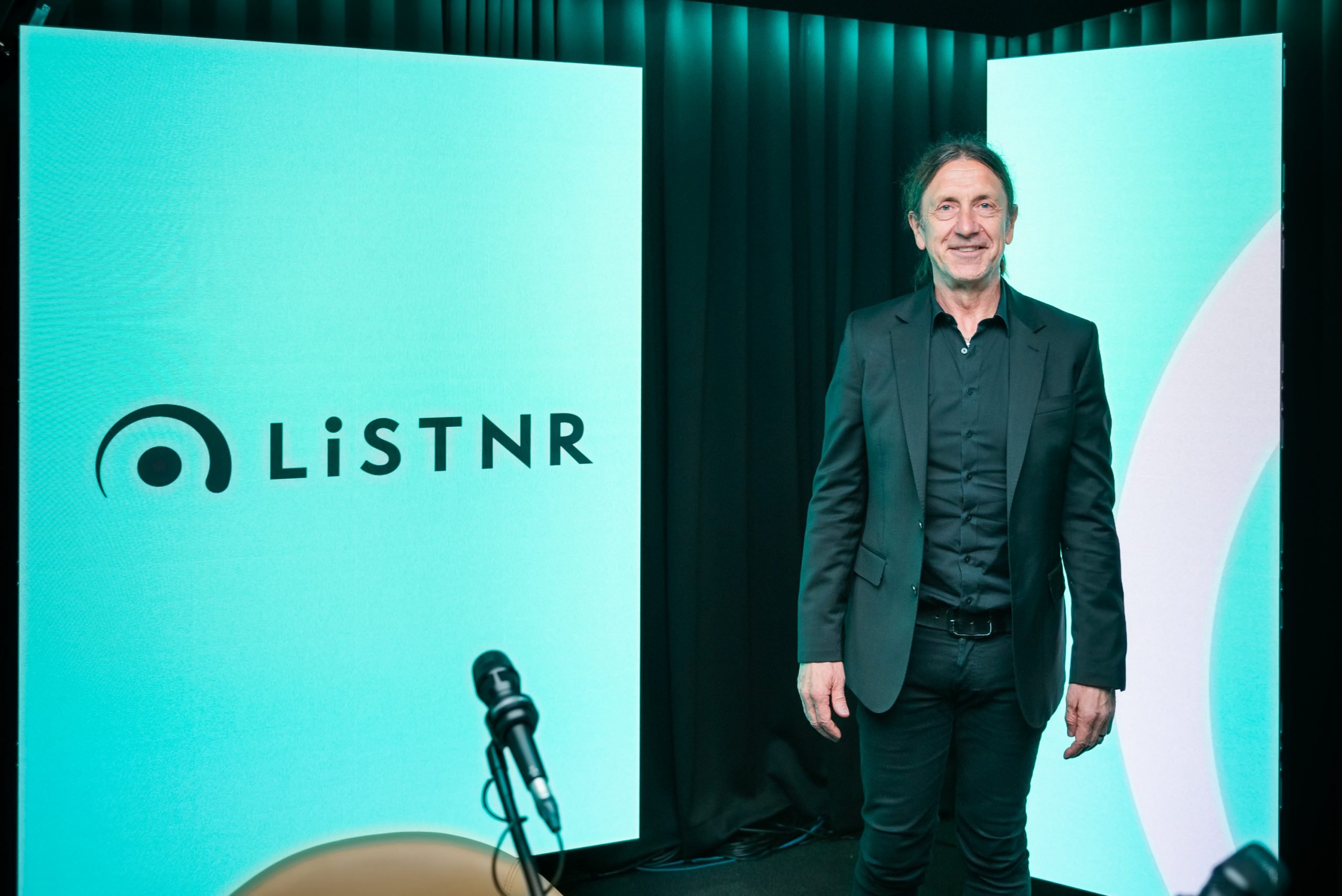 SCA achieved its sustainability goals here, including smart lighting that monitors energy consumption, lithium batteries with twice the lifespan of previous technology and reuse and recycling of electronic infrastructure.
The sustainability goals saved $3.3 million from the relocation of SCA's IT infrastructure and audio equipment.
With a ten-year lease for the space, a new era has dawned for SCA in the South Melbourne building.