Xbox Cloud Gaming is finally getting baked into TVs.
The company's 2022 lineup of Neo QLED 8K, Neo QLED 4K, QLED models and 2022 Smart Monitor series will be the world's first to natively support the Xbox cloud platform.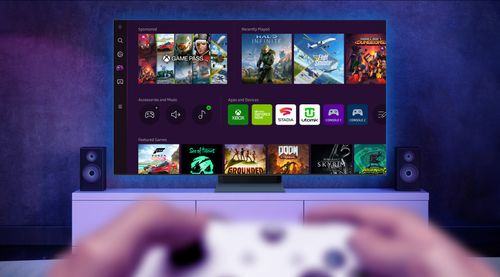 Through a native app, Samsung's Won-Jin Lee promises minimal latency and better graphics thanks to "advanced motion improvements" on the screen.
"Xbox is an integral partner for Samsung, sharing our vision and commitment to bring the ultimate game streaming experience to your home," said Won-Jin Lee.
"By adding the Xbox app to Samsung Gaming Hub… Samsung Smart TV users can access hundreds of Xbox Game Pass games."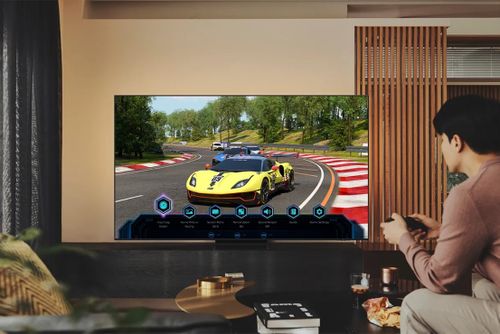 Halo Infinite and Forza Horizon 5 headline the nearly 400 games currently available for streaming.
Xbox boss Phil Spencer is looking to bring his Cloud Gaming service to every screen in the world.
"Bringing the Xbox app to smart TVs is another step in realizing our vision," said Phil Spencer.
"Working with Samsung has enabled us to provide greater access to gaming and welcome new players to our thriving community."
You need an Xbox GamePass Ultimate subscription to play.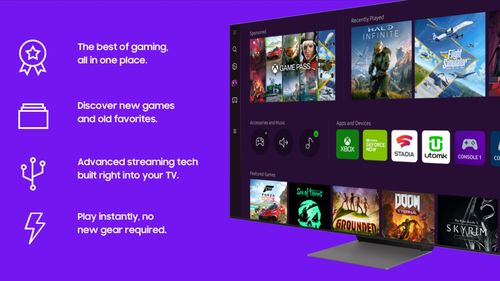 A subscription currently costs $15.95 per month in Australia.
That's significantly less than the $18.95 monthly subscription Sony wants for PlayStation Plus Extra or the $21.95 cost for PlayStation Plus Deluxe — neither of which support cloud gaming.
Annual offers lower the price of Sony's options to $134.95 and $154.95 respectively, which is cheaper than 12 months of Xbox GamePass Ultimate ($191.40), albeit without the guarantee of first day releases.
Xbox's deal is often referred to as the "best deal in gaming" for a reason.
You don't have to buy an Xbox to play anymore, and adding that functionality to Samsung's Smart TVs is a small step in a big direction, fundamentally shaking up the way gamers play.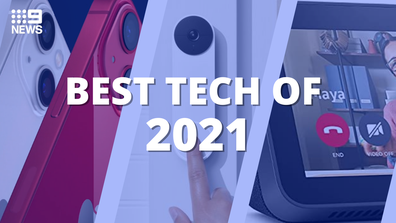 Biggest Technology Releases of 2021