Rugby league player Liam Hampson has died following an accident in the Spanish city of Barcelona, ​​with his family confirming his death after his travel buddies raised concerns about his whereabouts.
The 24-year-old was on holiday in Europe with friends, including Gold Coast Titans player AJ Brimson, who had reported him missing.
Brimson said Hampson was last seen at Sala Apolo nightclub at 4.30am local time on Tuesday.
The Spanish newspaper El Mundo has reported that Hampson has died after falling 10 meters into the nightclub.
Father Brett Hampson said he woke up this morning to the news no one wanted to hear.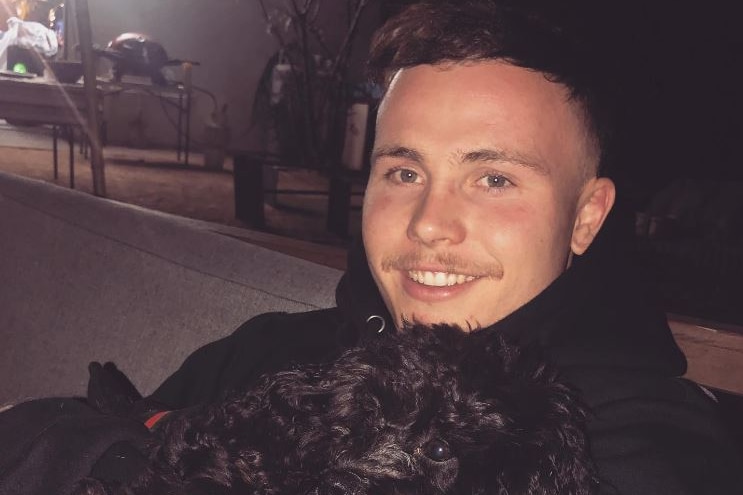 "We are heartbroken to say the least," he said on Facebook.
"Liam had a heart of gold and was a much loved son, brother, grandson, uncle and friend. Words cannot express our sorrow.
"We can't thank his friends enough for being there with Liam having the time of his life and helping us find our boy."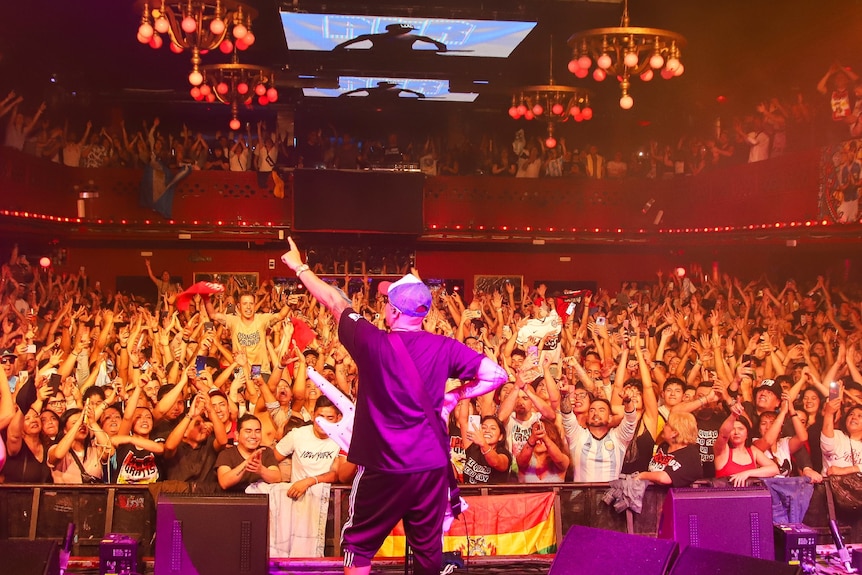 Sister Tiarna Hampson said Liam "had an accident and didn't survive".
"Liam was the best brother I could have ever asked for and made me a better person," she said on Instagram.
According to social media posts, Hampson had been traveling around Europe with friends including Brimson and Brisbane Broncos player Jordan Riki.
He had been to the Amalfi Coast and Switzerland for the past few weeks.
When Brimson raised the alarm, he said Hampson's disappearance was "very strange".
Riki also posted on social media yesterday seeking help finding Hampson.
"This is very scary for all of us, he's our best buddy, we want to find him," the post said.
Hampson 'had the NRL dream'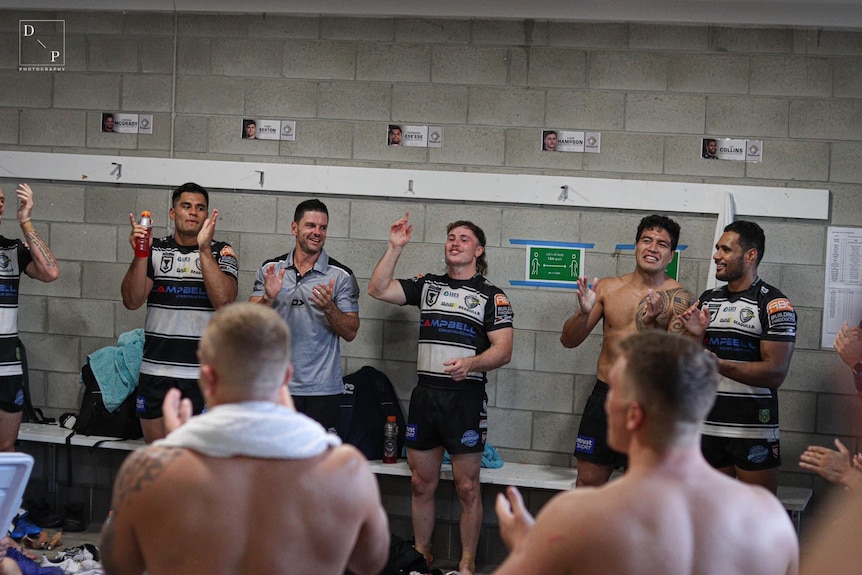 Hampson began his Queensland Rugby League career with the Tweed Seagulls in 2019 before the hooker joined the Redcliffe Dolphins for the 2022 season.
The Dolphins will join the National Rugby League in 2023.
Tweed Seagulls chief executive Matthew Francis said Hampson had come through as a very talented junior.
"Obviously, as a young player, he had the NRL dream and pursued it," he said.
"Last year he left us to go to Redcliffe and hope he would get into their NRL system.
"He was a very talented athlete and very committed to pursuing that dream. He certainly had the talent and also the dedication.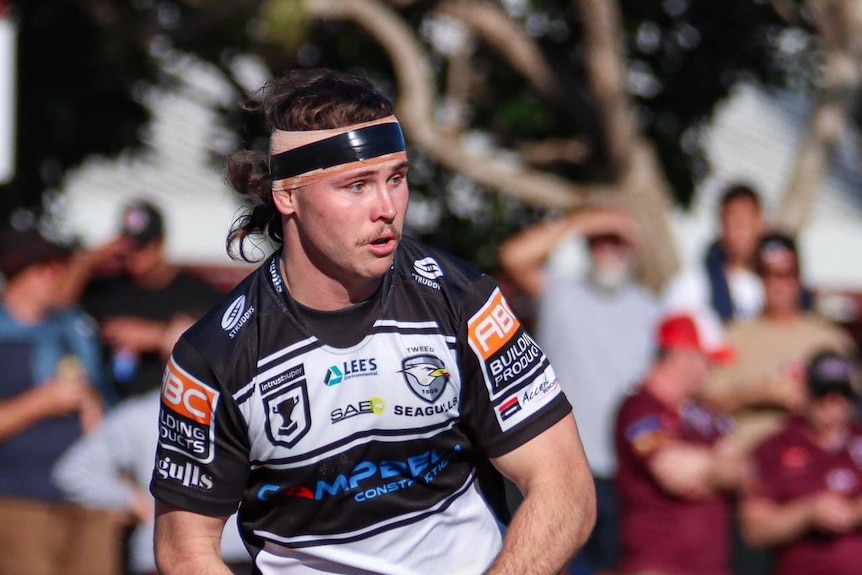 "At our club, Liam's personality was the most striking thing about him. He brought a positive energy to everything he was involved in.
"He was very popular with his teammates.
"He had a bright future ahead of him in all aspects of his life and that's what makes today's news so tragic."
The Redcliffe Dolphins said in a statement that Hampson was "a lively, wonderful young man".
"The club has been in touch with his family to help in any way they can and also ensuring that both Liam's fellow players and the club's staff have all the support they need during this difficult time," the club said in a statement.
"Those efforts will remain the focus of the club in the coming days, with a fitting tribute to Liam at a more opportune time."
Adam Brandis, principal of Keebra Park State High School, said Hampson was a former student and rugby coach at the Gold Coast school.
"Liam graduated from Keebra Park State High School in 2016 and has continued to be part of our community by coaching the school's next generation of rugby league stars," said Mr. Brandis.
"He will be remembered for his passion and dedication to our school, his great sense of humor and the lifelong friendships he forged with students and staff."
The Ministry of Foreign Affairs said it was providing consular assistance to the family and expressed its condolences.