Beauty salon Laloge
How about enjoying stunning views of the glittering Dubai skyline and getting an incredible hair spa, nail spa, manicure and pedicure? Head to Laloge's Address Skyview branch for an unforgettable pampering experience. The astonishing interior and impeccable service are sure to amaze guests. It's just the place to sit back, relax and enjoy the services of experts over a cup of coffee. Later, one can go to some elegant restaurants and enjoy a delicious Emirati meal.
The Nail Spa
The Nail Spa is the perfect place to brighten up your nails. Give your hands and feet some much-needed pampering with the salon's wide range of services. The services of The Nail Spa, with nine branches in Dubai, are in high demand. Guests can enjoy a wide range of services from natural products with botanical extracts to minerals that boost shine and moisture.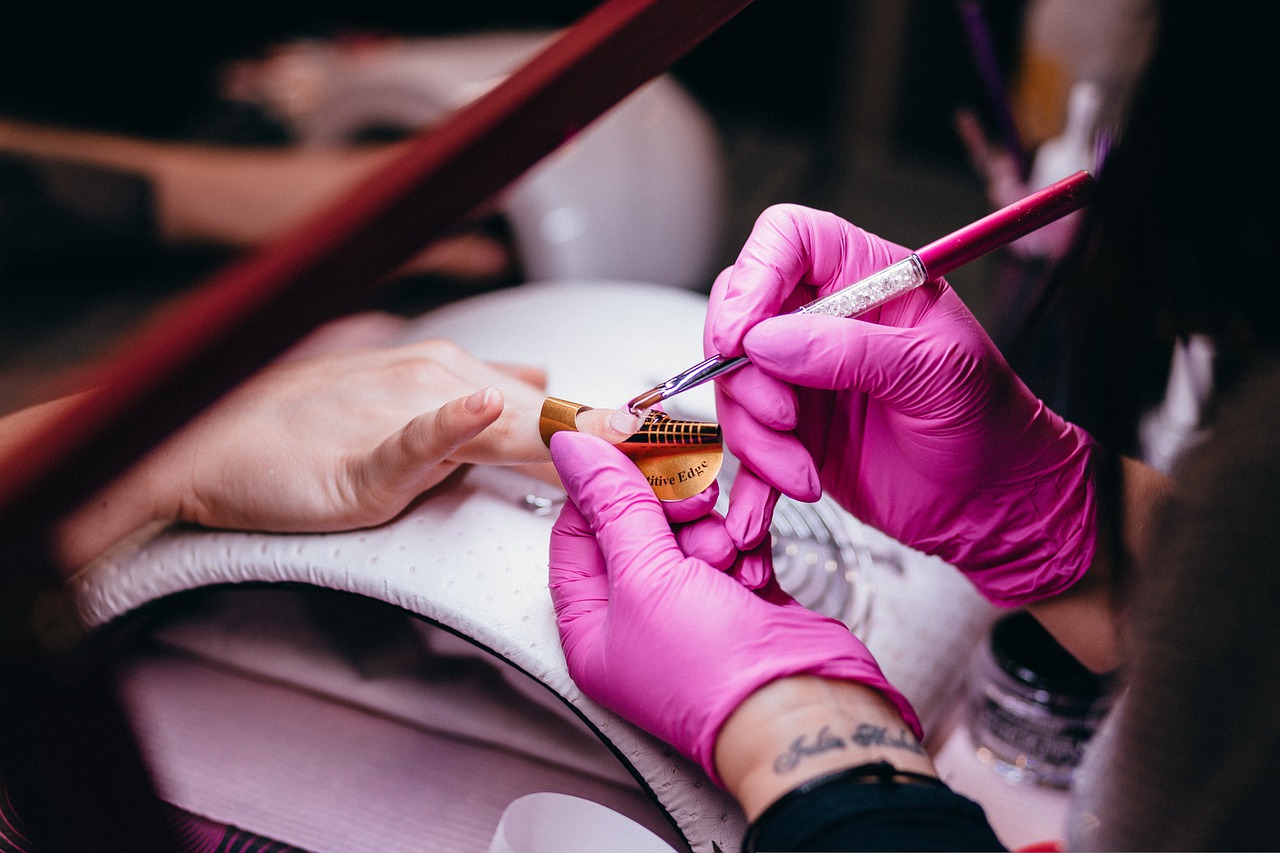 N.BAR
Yet another specialist nail salon to go to is N.Bar. It's an excellent place for a luxurious manicure and getting some natural overlay extensions. Moreover? The state of the art facilities with some new generation extensions are a treat. Make an appointment at the nearest branch of your choice and enjoy rejuvenating your body, hands and feet.
Pastel Colors Salon
The Pastels Salon offers hair and nail treatments par excellence. The highly skilled and professional technicians are sure to treat your hair, hands and feet with a fantastic range of treatments. From essential manicures and pedicures to more indulgent treatments, Pastels is the place to relax and watch your nails be perfectly cared for.