After a devastating blow yesterday in southwest Florida, Ian is now a tropical storm with winds of 65 mph. As day breaks in southwest Florida, the magnitude of the damaging flooding from the storm surge and snaking wind will become more apparent. Many locations saw wind gusts in excess of 100 mph.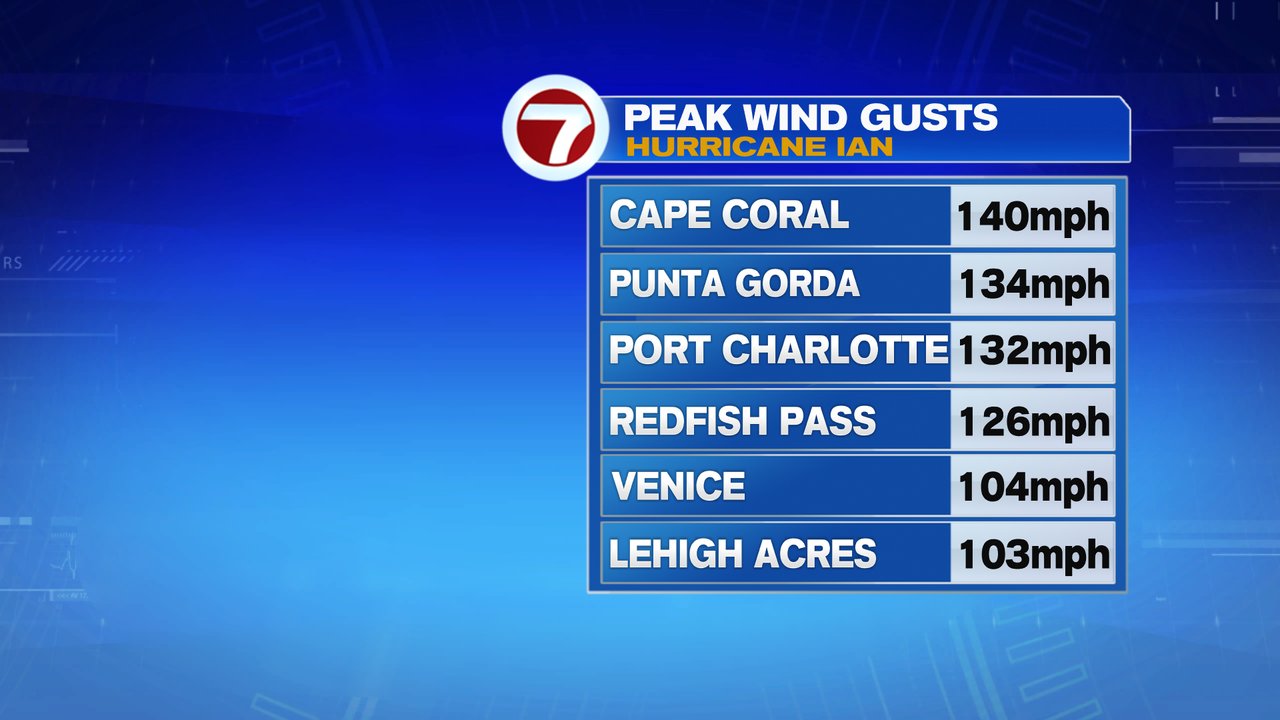 Ian caused flooding near Orlando to Daytona Beach this morning. It will create a storm surge along the east coast from Florida to South Carolina in the coming days, also from 3-6 feet.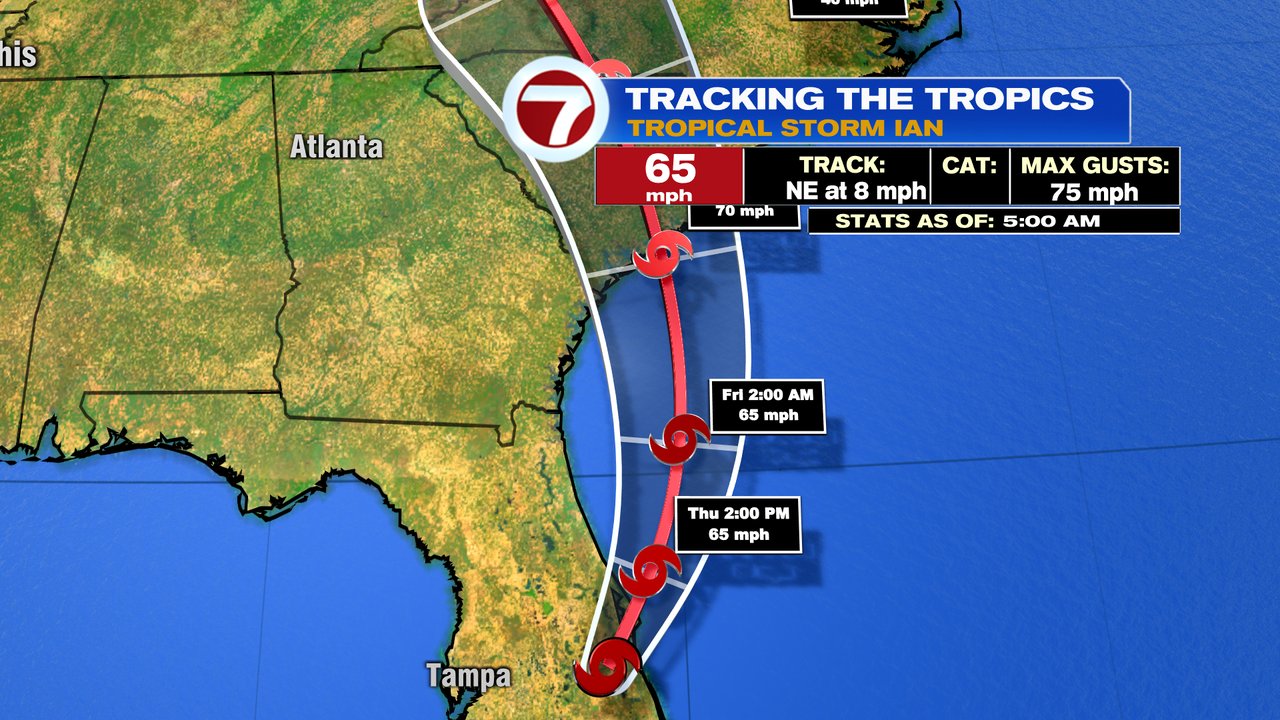 For us on the ground, some of Ian's fluid moves to part of southern New England on Saturday afternoon and Saturday evening. That will likely produce some steady rain along the south coast and perhaps showers as far north as around the Mass Pike. The best chance of staying dry is in northern Mass and NH. There will be quite a steep slope with the rain totals as high pressure in the north with dry air really erodes the northern rain shield. In addition, if the high pressure area increases north of us on Sunday and the lower pressure is south of us, a gust of wind develops thanks to the pressure difference. While Sunday looks mostly dry, we will get wind gusts of 30-40 mph on the coast, strongest over the Cape and Islands. Inland there are wind gusts of 20-30 mph.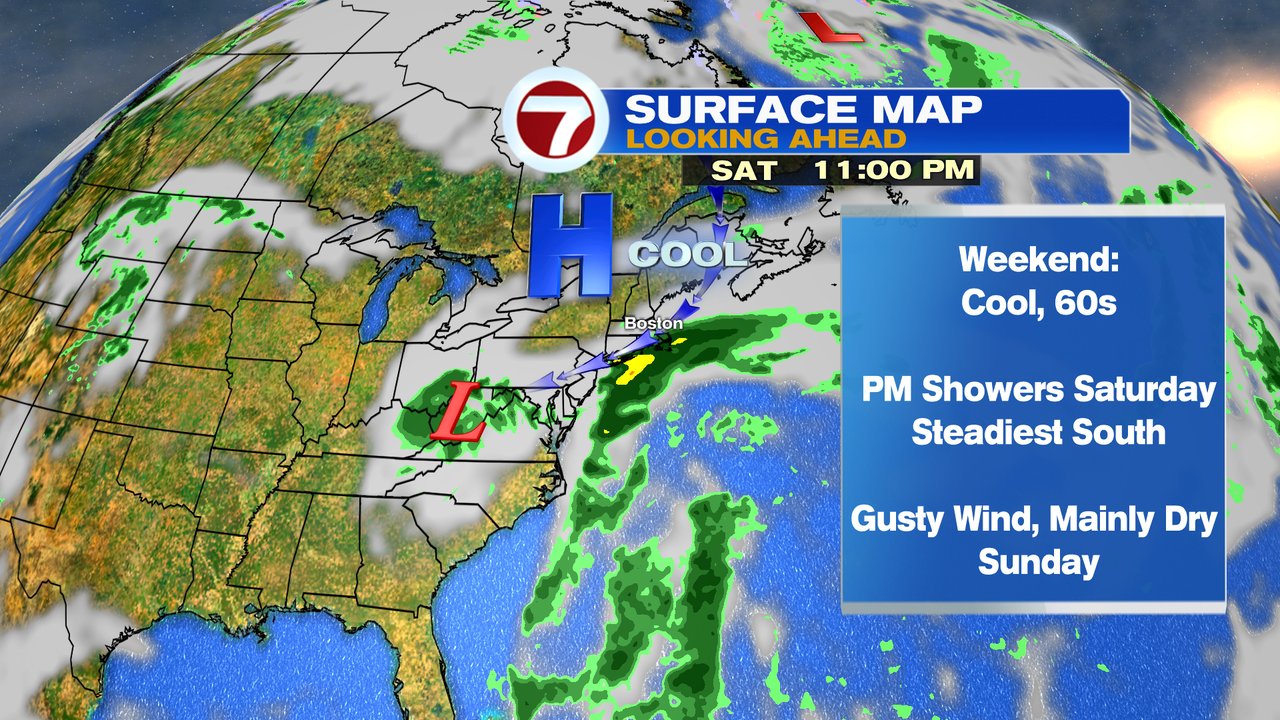 In the meantime, enjoy the next few days with highlights in the mid-60s and dry weather.