A man and a woman have been killed in a two-vehicle accident in…
New South Wales
Central West.
Emergency services were called to Goolma, about 77 km east of Dubbo ., around 4 p.m. Friday
Police said a 29-year-old man, who was the driver of a Ford Falcon Ute, died at the scene.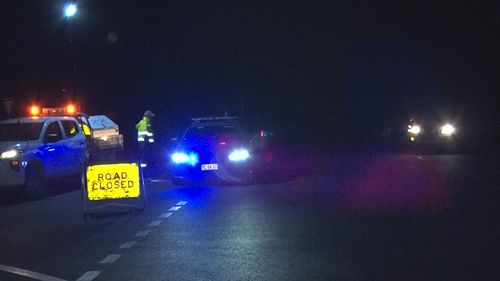 A 63-year-old woman, who was a passenger in a Toyota LandCruiser Prado, was also killed.
Three young children, a man and a woman, were removed from the 63-year-old's car and taken to Westmead Hospital with serious injuries.
Officers have set up a crime scene for forensic police to investigate.
"An investigation is underway into the circumstances surrounding the crash," NSW Police said