It's been 9 years since the last Grand Theft Auto (GTA) game, and it looks like we'll have to wait a few more years to see GTA 6 launch. 2024 could be the year according to a new Bloomberg report, but nothing is set in stone yet. The report also expects the game to introduce a Latina female lead. Here are the details –
More inclusiveness and representation in GTA 6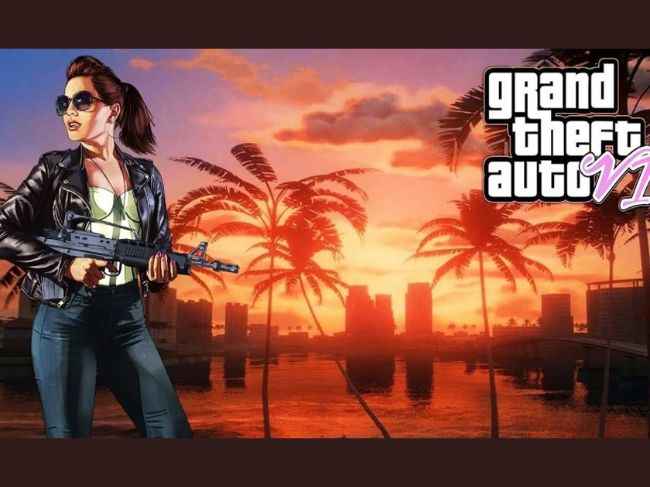 According to people close to game development, GTA 6 could feature a Bonnie and Clyde based duo. For the uninitiated, Bonnie and Clyde were an American criminal couple and you see where GTA is going with this. Now in the game, the female half could be Latina, but the report also reveals how Rockstar developers are wary of using demeaning jokes about a marginalized community in GTA 6.
Speaking of which, there were apparently plans for wider regional representation in GTA 6 by including large swaths of the Americas. But then, for some reason, this was dropped.
Miami map in GTA 6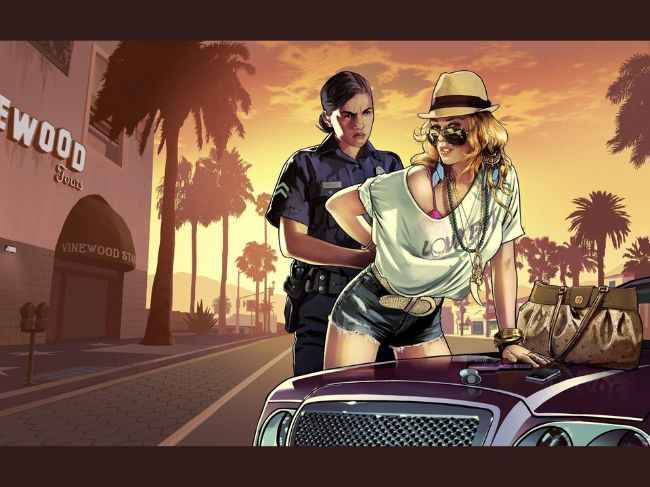 GTA 6 could take place in a fictional version of Miami City and like other GTA games will be regularly updated over the years with new missions, cities and interior locations.
Given that there are supposedly 2 years left in public release, we could learn more about the game in the meantime.
As for other news, reviews, feature stories, buying guides, and anything else technology-related, keep reading Digit.in.