flydubai today announced the launch of its flights to Samarkand in Uzbekistan, starting September 20, with two flights per week. With the addition of flights to Samarkand, flydubai is expanding its operations in the Uzbek market to two destinations, including the capital, Tashkent.
Flights to Samarkand International Airport (SKD) depart from Terminal 3 at Dubai International Airport (DXB) on Tuesdays and Fridays. This brings the flydubai network to 102 destinations served by a fleet of 65 Boeing 737 aircraft, providing travelers from across the country and region with more reliable and convenient travel options.
Hamad Obaidullah, Chief Commercial Officer, flydubai, said: "We started our operations in Uzbekistan in 2019 and are delighted to see the market grow with the return of travel demand. With eight flights a week available to Samarkand and Tashkent , we strive to further support our commercial and cultural ties between the Emirates and Uzbekistan and encourage more people to visit this beautiful country full of history and traditions."
As one of the oldest cities in the world, Samarkand is believed to be as old as Rome and Athens and was an important center of human civilization. This culturally rich city was an important crossroads on the Silk Road and is now a UNESCO World Heritage Site. Samarkand is home to many unique monuments including Registan Mosque and Madrasas, Bibi Khanum Mosque, Shah-i Zindah complex and Kor Amir as well as Ulugh Beg Observatory.
Commenting on the launch of the flights, Jeyhun Effendi, Senior Vice President Commercial Operations and E-Commerce at flydubai said: "Central Asia is an important and growing market for flydubai. The new flydubai service will serve our customers from Samarkand and neighboring regions an "An easier and more efficient way to travel to the UAE and beyond. We're going to start serving twice a week from September and we're excited to see the market grow even more in the future."
flydubai operates 6 destinations in Central Asia, including Almaty and Nur-Sultan in Kazakhstan, Bishkek in Kyrgyzstan, Dushanbe in Tajikistan, as well as Samarkand and Tashkent in Uzbekistan.
Travel details
Flights from Terminal 3 of Dubai International Airport (DXB) to Samarkand International Airport (SKD) will run twice a week from September 20. These flights will be part of the codeshare flights with Emirates Airlines, giving passengers more options for connecting flights through the International Flight Center in Dubai.
Business Class return fares from Dubai to Samarkand start from 8000 dirhams, and light economy class fares start from 1800 dirhams.

Flights can be booked through the flydubai website (flydubai.com), the official flydubai app, the Dubai call center at (+971) 600 54 44 45, at flydubai travel retailers or through our travel partners.
For the full program and prices, please visit: https://www.flydubai.com/en/plan/timetable
Passengers must ensure that they stay informed of updates and follow the guidelines of the authorities and the airline. Travelers can visit the COVID-19 Information Center at flydubai.com for more information.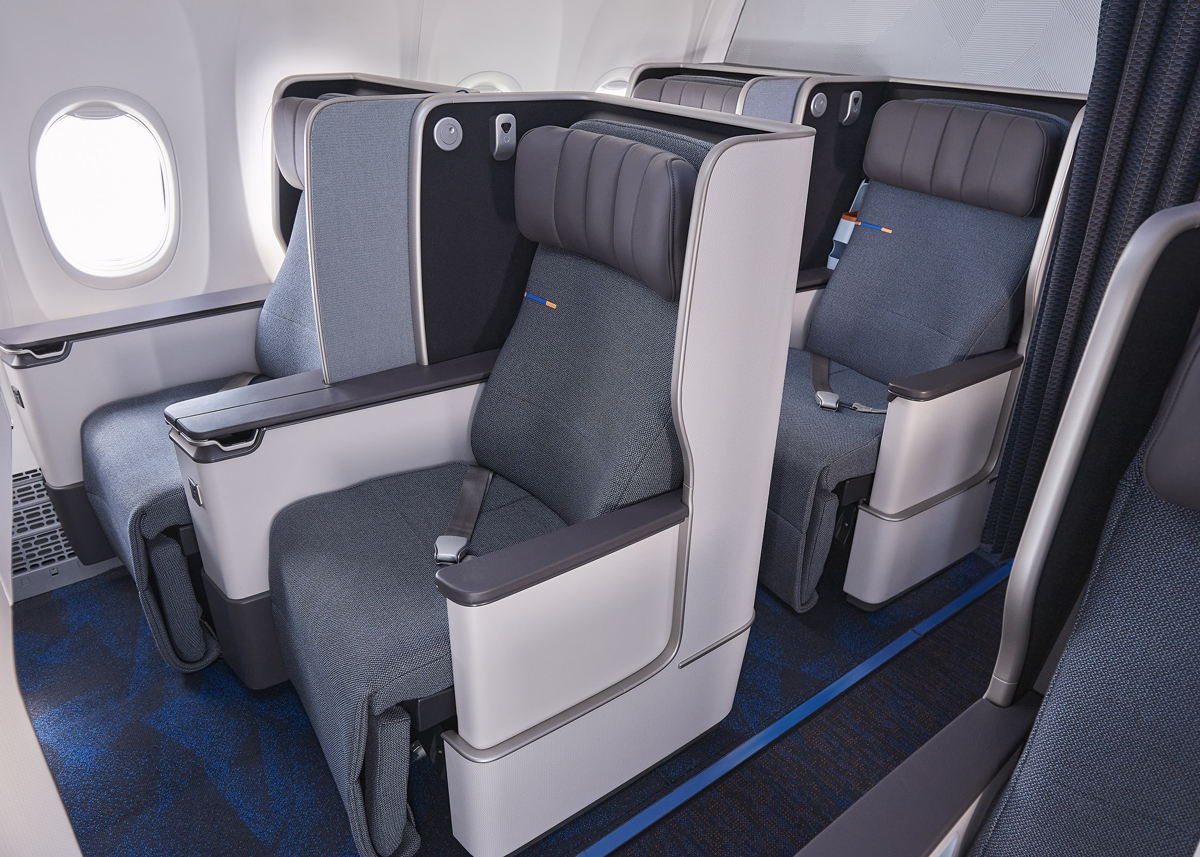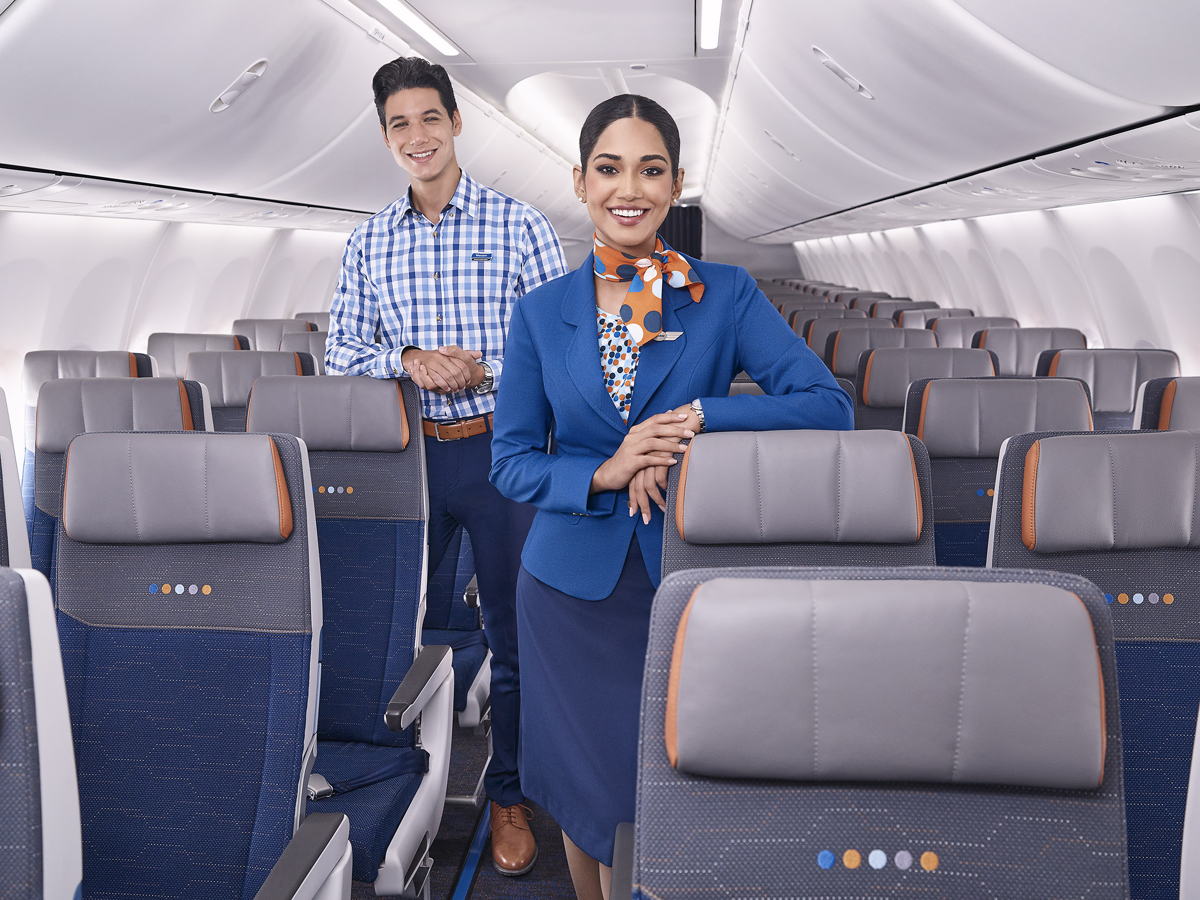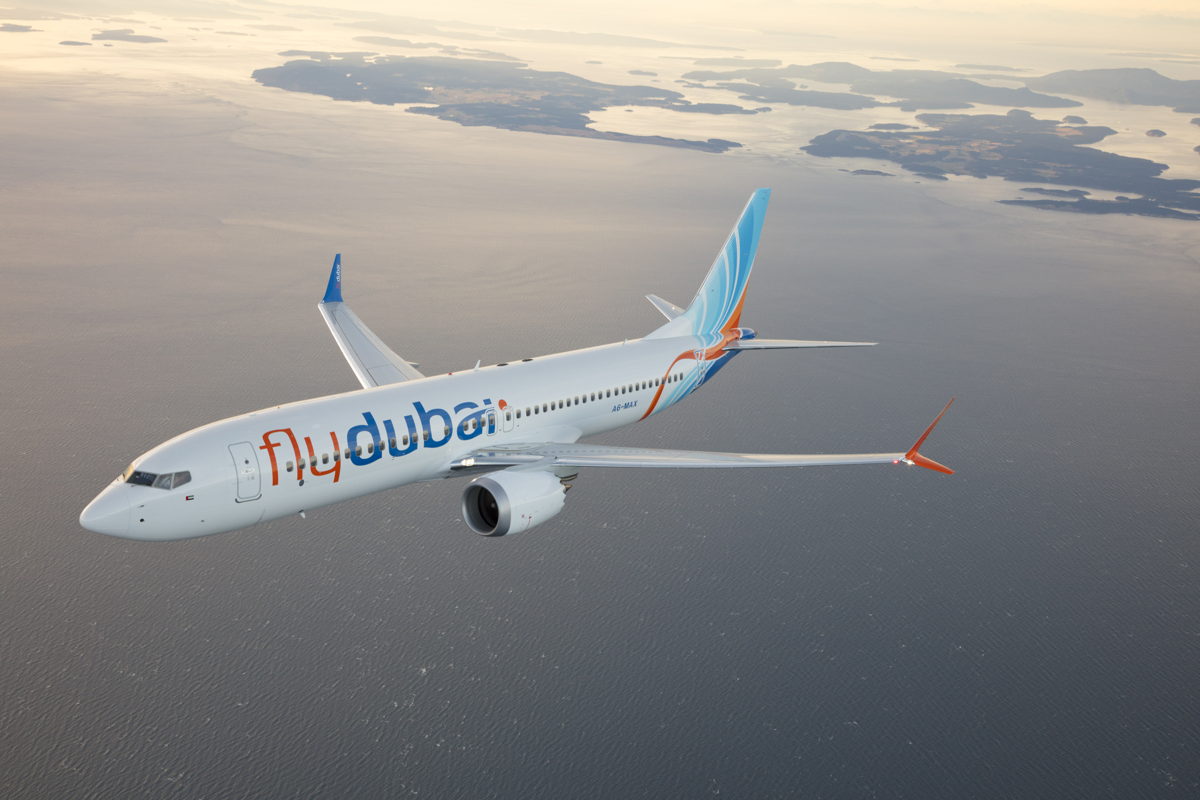 Arabic Press Release
flydubai launches flights to Uzbekistan's historic city of Samarkand.AR.docx – 54 KB

Flydubai Flight Schedules
Learn more about which flights to book by checking out our latest flight schedules and destinations online. It's that simple!
flydubs