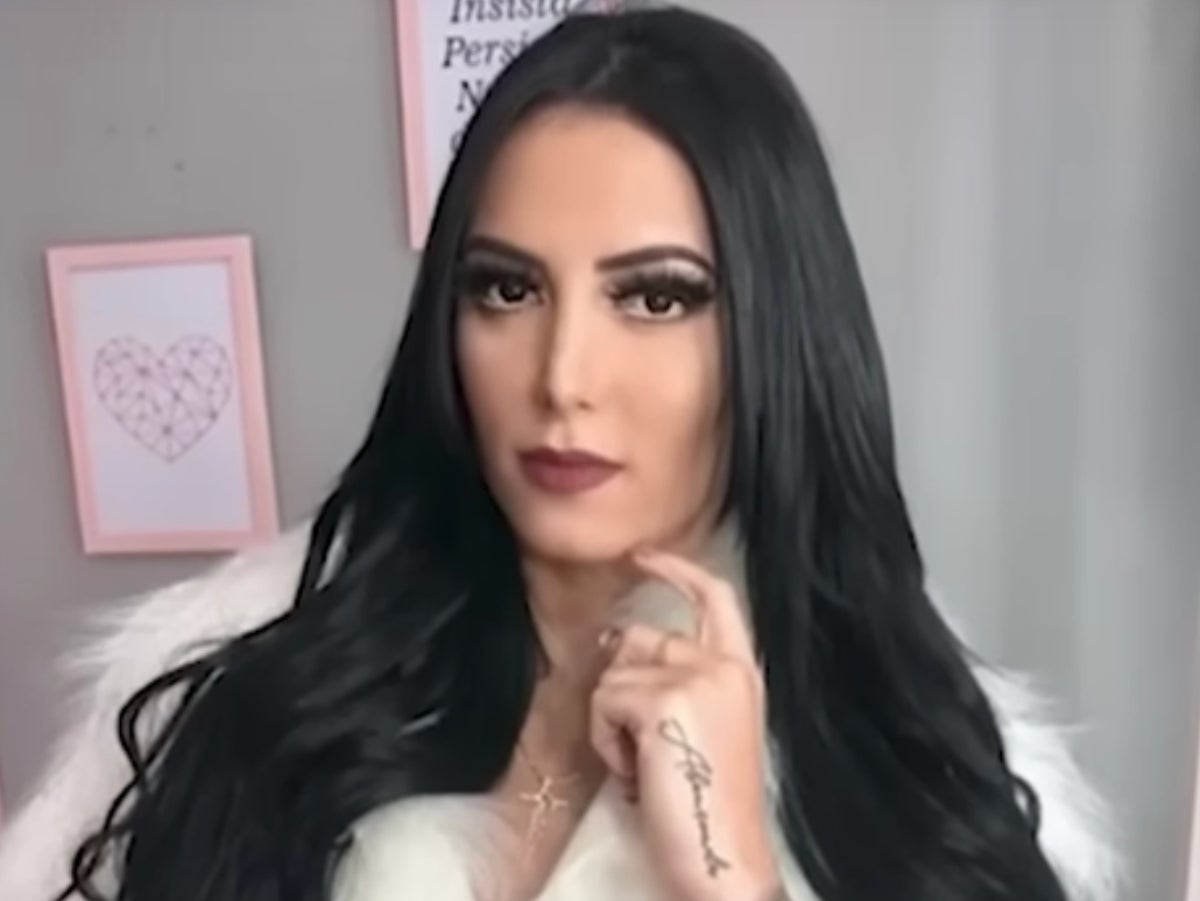 Brazilian influencer Núbia Cristina Braga has been killed in a hail of gunfire in her home.
The social media personality was shot and killed by two gunmen who arrived at her home on motorcycles. The attackers then fled the area, according to the New York Post.
Ms. Braga, who had nearly 60,000 followers on Instagram, was found dead on Oct. 14 at her home in Aracaju's Santa Maria neighborhood, Jam Press reported.
Aracaju is the capital of the state of Sergipe on the northeast coast of Brazil.
Authorities have said Ms Braga was returning home after visiting a hair salon, which was featured in her latest Instagram story.
Local media reported that the two gunmen arrived on motorcycles, entered the house through the front door, which was open at the time, and shot her several times before leaving.
Ms Braga was found dead in a pool of her own blood around 9 p.m.
An investigation has been launched into the murder of the 23-year-old, but the attackers are still unknown. Police are asking the public to share any information that might help solve the case.
Ms. Braga often posted content about travel and fashion. She also operated a clothing store, according to The mail.
Her aunt, Cláudia Menezes, said that "Núbia volunteered and helped everyone", adding that "she left a legacy," the newspaper noted.
Ms. Braga "never said if she was threatened," Ms Menezes added, according to Fox News.
Social media followers reacted to her passing, with one writing, "my JESUS, the woman only posted a Story 3 hours ago and was brutally murdered, only GOD can comfort her family and friends".
"Rest in peace princess, you were a great girl," added another.
"There is no other of you, you are unique," said a third.
"May your passage be peaceful, God is with you," added another commenter.